JKSports Indoor and Sand Volleyball Camp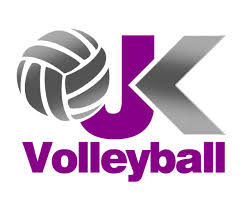 Indoor Volleyball
August 20th-24th, 2018      9 AM – 3 PM
Boys & Girls 9 -14              $250
Description:
Beginner, intermediate and advanced! Ready to take your volleyball game to the next level? Come join JKsports for confidence building and fun while developing skills! Proper technique and form enforced. Drills, games, and footwork. Intermediate to advanced levels will work on jump serving and jump setting, slides, quicks, along with fast tempo games. Trophies for: Best bumper, Best setter, Breakout jail winner, MVP, & Coaches award.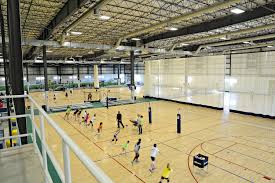 Sand Volleyball
Agust 20th-25th, 2018      6 PM – 9 PM
Boys & Girls 9 -17              $125
Description:
Looking to improve your indoor game??? Get in the sand! More touches, motivated to play ALL positions, improved anticipation, increased self-reliance, development of strategy, and communication. We have a court for everyone. Come get a ton of reps, have some fun while learning new and improved strategies to this popular game! Coaches being brought in from multiple regions to give the players new perspectives in their development efforts! Join JKsports for some fun in the sand. Awards for: Beachyest Player (yes, that's a word), Queen/King of the court (# of game wins), coaches award, best defender, and best server.
Register at: http://beachfieldhouse.com/summer-camp-page/