Kindergarten Before School Camp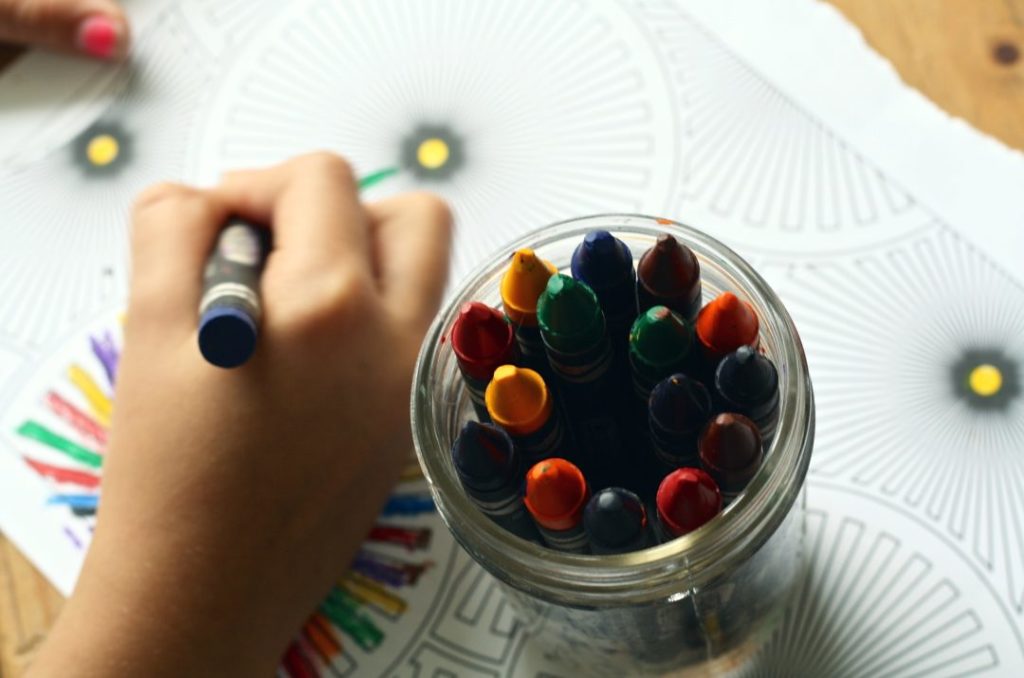 Virginia Beach Field House Kindergarten Before School Care
The VBFH Kindergarten Before School Care is a place for your student to wake up and have fun!  Our staff is here to help your student get ready for their day.  We offer homework help, social skills development, and a variety of physical activities.
Transportation for Before School Care can be provided for a variety of schools.  Please contact Shaney Thrasher at sthrasher@beachfieldhouse.com for information regarding transportation.
For questions regarding Kindergarten Before School Care, or for information about additional schools, email Shaney Thrasher at sthrasher@beachfieldhouse.com
Program runs Monday through Friday from 6:30am until bus departure.  Each session is four weeks:
Dates for the 2018-2019 School Year
Session 1: September 4 – September 28
Session 2: October 1 – October 26
Session 3: October 29 – November 23
Session 4: November 26 – December 21
Session 5: January 2 – January 25
Session 6: January 28 – February 22
Session 7: February 25 – March 22
Session 8: March 25 – April 26
Session 9: April 29 – May 24
Session 10: May 27 – June 14
Currently servicing Strawbridge Elementary and Red Mill Elementary for the 2018-19 School Year
Cost is $450 per session
Children registered for Before School Care are able to attend our Run N Fun Single Day camps (Oct 9, Nov 7, Nov 10, Jan 15, Jan 29, Feb 19, March 30) at no additional cost!
*A multi activity discount is given if you register for both before and after care!
Email Shaney Thrasher at sthrasher@beachfieldhouse.com for more information!
Children are automatically enrolled in all 10 sessions.
Written consent must be given to unregister your child.
Members of our Before & After School Program must purchase an annual $10 Administrative Fee. This Fee will need to be renewed yearly.
For more information contact Shaney Thrasher at sthrasher@beachfieldhouse.com
Click here to download the VBFH School Year Program Form. Paperwork is due prior to the first day or ten days prior to session start date.
Click here for medication administration consent form.