Run N' Fun Spring Break Camp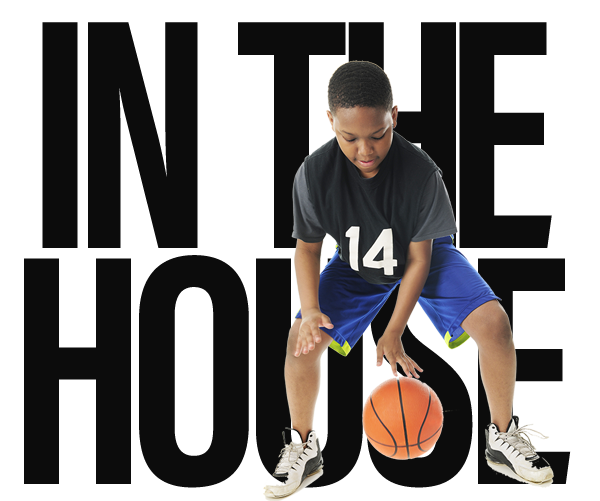 Price: $180
Time:
Seasons: Spring Break
April 2-6 from 8am-5pm
Run N' Fun Summer Camp gives the opportunity for your child to play a variety of sports and activities. Throughout the week, they will participate in several physically active games/sports, arts and crafts, and much more.
Throughout the summer, campers ages 6 and up will get to go on an exciting field trip while, campers ages 3-5 will get to enjoy great in-house field trips. The schedules will vary daily, giving your child the opportunity to try something new every day.
Our groups include:
Goldfish: Ages 3-5
Piranhas: Ages 6-7
Marlins: Ages 8-9
Barracudas: Ages 10-11
Sharks: Ages 12 & Up
All registration is done through the Virginia Beach Field House. Day campers have the option of bringing their own lunch or purchasing one from the Field House Grille.
Create a NEW ACCOUNT or LOG-IN to register!