Beach United Field Hockey Tournament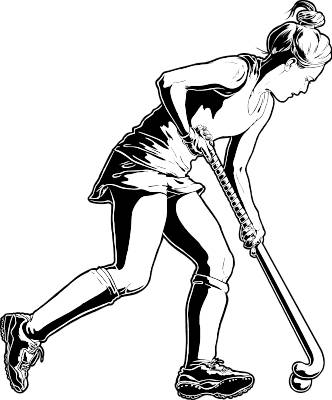 The Virginia Beach Field House, in partnership with Beach United and Hockey Rocks field hockey clubs, is hosting an indoor tournament series throughout the holiday/winter season. There are a limited number of team slots available. Due to the limited availability, we recommend registering as soon as possible if you would like to participate in more than one event.
Minimum of 4 games on regulation courts
2 certified officials
6 v 6
Athletic trainer on-site
Discount hotel rooms available
Ample FREE parking
The 2017 -2018 Tournament Series
Thank you to all the team who participated in the 2017-2018 Tournament Series.
2018-2019 Dates will be announced soon!

Feb 17th:  U16, U19 –  Schedule Feb 17th
Regular registration is $375.00 per team until 30 days prior to the scheduled tournament date. At that time, the fee will increase to $425 per team.