2016-17 Tournaments
2016-2017 Indoor Field Hockey Tournament Series
The Virginia Beach Field House, in partnership with Beach United and Hockey Rocks field hockey clubs, is hosting an indoor tournament series throughout the holiday/winter season. There are a limited number of team slots available. Due to the limited availability, we recommend registering as soon as possible if you would like to participate in more than one event..
Minimum of 4 games on regulation courts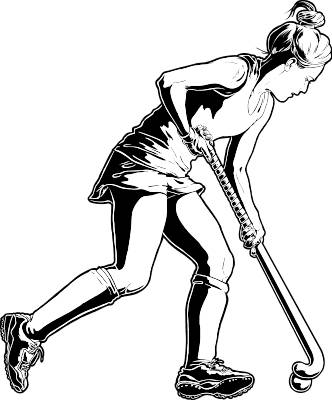 2 certified officials
6 v 6
Athletic trainer on-site
Discount hotel rooms available
Ample FREE parking
Call the Virginia Beach Field House to pre-order your team meals and reserve a room (757) 427-3955.
Thank you to every team that participated in the 2016-2017 tournament series. We can not wait to see everyone back in December 2017!
Tournament Fees:
Each tournament will be $350 per team until 30 days prior to the scheduled tournament date. At that time, the fee will increase to $400 per team.
Tournament questions can be sent to Scotty Tyson at (saintshockeyrocks@gmail.com), Wendy Gulden at (wendy.gulden@gmail.com) or Leigh Davenport at (Ldavenport@beachfieldhouse.com).

Hotel Discounts: The Virginia Beach Field House offers discounted rates through our hotel partnership program with the
Double Tree
(Virginia Beach), and Showcase Tournament Sports Management.