2019 Youth Volleyball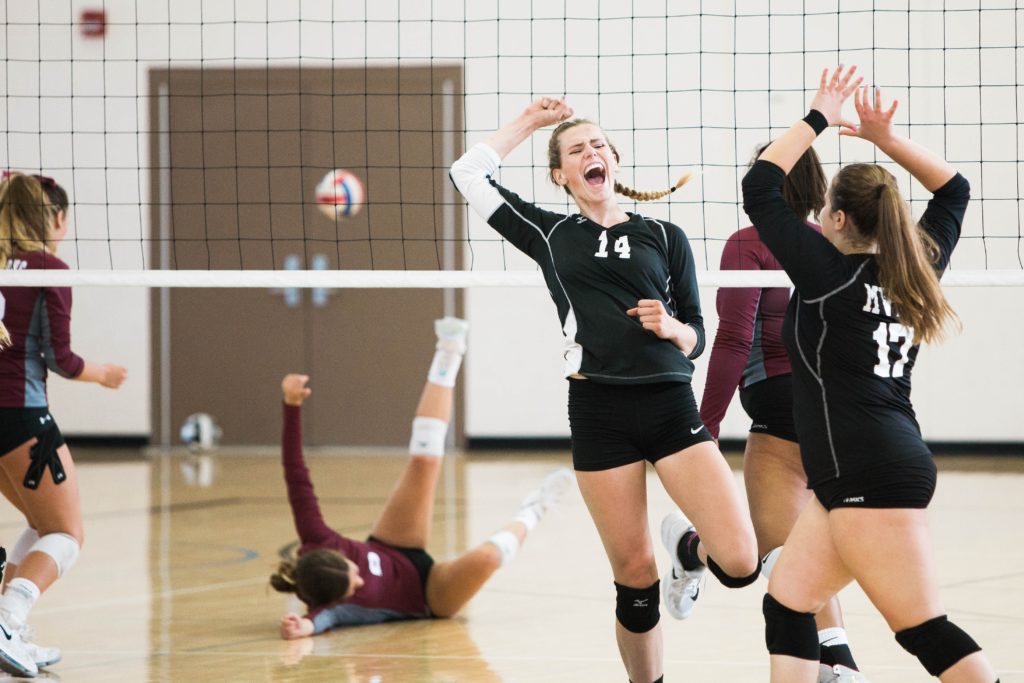 Price: $85-100
Play Time:
Sunday afternoons
Registration & Season Information
Fall Season Dates:

 

September 29 – November 17, 2019
8 Weeks of clinical learning + Scrimmage (FUTURES)

14 Regular season games + Playoff/Consolation. ***Not every team will make playoffs. The number of teams eligible for playoffs will be determined based on the number of teams in the division. Any team that does not receive a playoff game will receive a consolation game. (JUNIORS)
First tie breaker is head to head match-up. Second tie breaker is points allowed.
Players may register as a free agent or to a private team.
Minimum roster is six players, there is no max.
Rosters must be finalized by game three of each season.
No sub players allowed for youth leagues.
Schedules will be posted online.

 

Please do not print the schedule as it is subject to change.
In the event of an ejection, players will be suspended for a minimum of one week forcing them to miss the following game.
Teams must be registered seven days prior to the start of the season and must have four paid players in order to be added to the schedule
Division Information
Futures Volleyball Clinic
"NEW" 
style of play allows for 
more participation
, 
more movement
,
more action
, 
more play
 and 
less standing!!
The Futures program, for boys and girls age 7-12, offers an opportunity for young players to learn and enjoy the game of volleyball in an enhanced and modified setting that is more conducive to smaller and younger players. Players will go through an 8 week clinical session learning the fundamentals with minimal scrimmage play. There will be one lead coach and possibly an assistant to lead the program. *Parent participation is highly encouraged.*
Our philosophy includes using smaller courts, lower nets, a lighter ball, longer rallies, and less players per team to encourage more movement, more action, and the opportunity for young players to play more and stand still less. Our vision is to produce a kid's version of volleyball for, well kids! Kids don't drive cars, they ride bikes. This is the bike-riding of volleyball!
Highlights include
20' X 20' courts with modified serving zones and 6 foot net height.
Lighter "volley-light" style ball.
8 weeks of clinic styled learning on Sunday afternoons.
Juniors Volleyball League
Any player between 13 and 16 years is eligible to play in the Juniors League. Boys teams and girls teams may play in the same league. Coed teams are allowed. Games will be held on Sunday afternoons beginning at 2:00P depending on the number of teams. Each team will receive 14 regular season games + postseason/consolation. The number of teams eligible for playoffs is based on the total number of teams in the league. Teams that do not make playoffs will receive a consolation game.
Please note: The Virginia Beach Field House "does not" assign coaches to teams. Coaches are required for all youth sports, including High School, to ensure player discipline & sportsperson-ship. These individuals do not need to make coaching decisions, but must attend games. Practices do not come with this league but will be offered based on our court availability (this ranges on a seasonal basis). Our leagues are set up for participants to learn through game play.