2019 Adult Kickball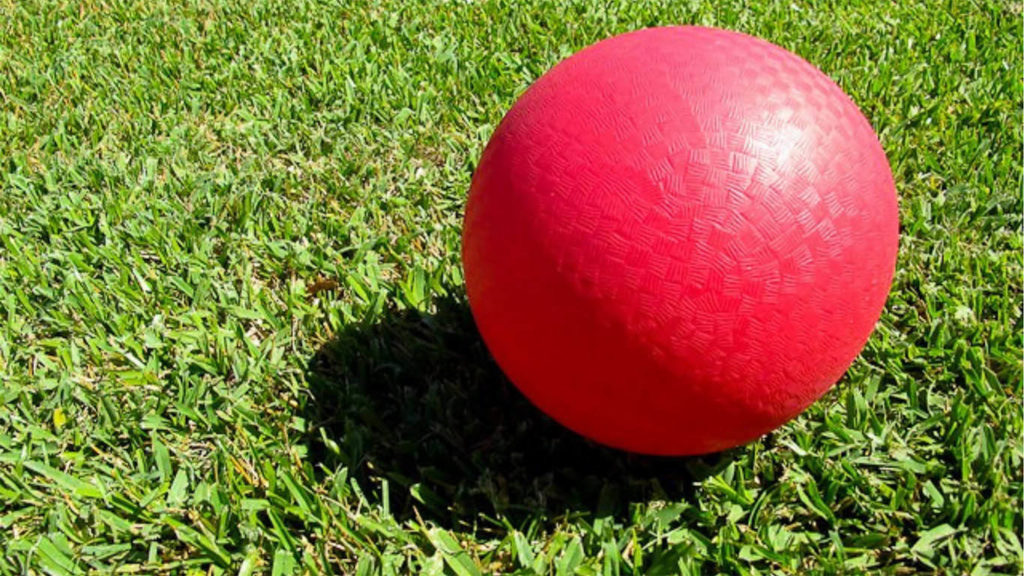 Fridays // 7:00 pm – 11:00 pm
$65 per player 
7-week season – 6 regular-season games and 1 postseason game
$65 per player
League play is 7 vs 7, minimum roster size is 9
7 innings or 50 minutes, whichever occurs first
Players can sign up with a private team or as an individual
Players must be 14 years or older to play in the kickball league.
Season Information
HOLIDAY SEASON – November 8 – December 20
Registration Information
Team captains/coaches must register themselves and their team information no later than 2 weeks prior to the first game to guarantee a spot in the league. Late team registrations will be considered and are at the sole discretion of the Sports Director, depending on field availability and league size.
Questions? Please reach out to Quest at qweedon@beachfieldhouse.com.