FunZone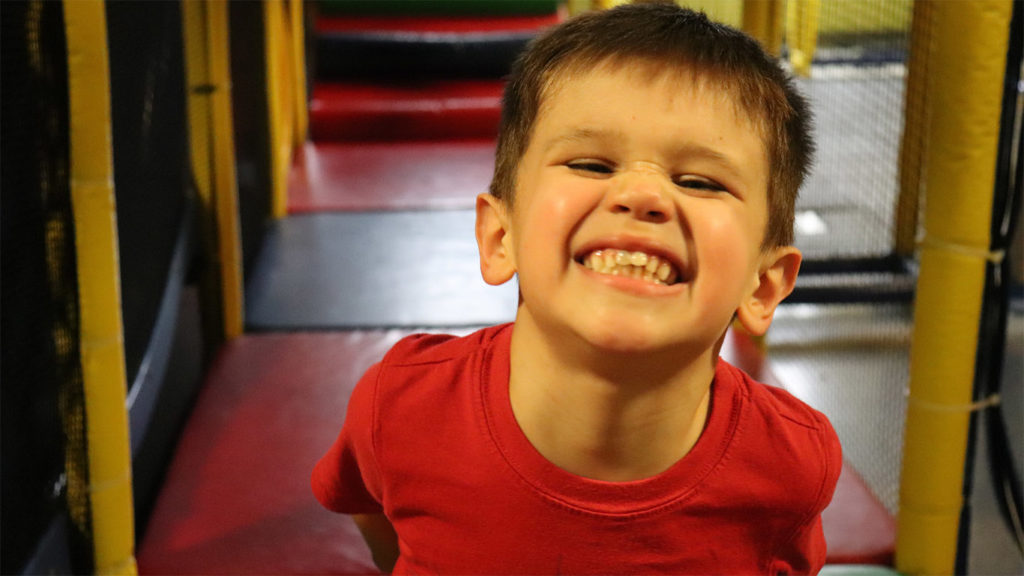 PLEASE NOTE THAT THE FUNZONE IS TEMPORARILY CLOSED DUE TO COVID-19 
Welcome to the FunZone!
Come with your children to play on our FunZone! This indoor playground offers hours of entertainment for children 48″ or smaller. For just $5 per child, enjoy unlimited time playing the day away!
Please note the FunZone maybe closed due to Party Rentals on the weekends. Feel free to give us a call to double check if it is open to the public!
FunZone Rules and Regulations
Must be 48″ or shorter to enter
No shoes allowed, please wear socks
Please wear shoes outside of the FunZone
No food or dink inside the FunZone
Please go feet first down the slide
No climbing up the slide
No running or climbing outside of the FunZone
Please leave toys, jewelry, etc. outside of the FunZone
Check diapers prior to a child's entrance to the FunZone
Please no sick children
All children must have a signed waiver before entering the FunZone
VBFH Staff have the authority to ask anyone to leave due to improper behavior or behavior that causes risks to themselves or other guests. Children play at their own risk. VBFH is not liable for any injury occurred while playing. Parents must stay with their child. Their child will not be stopped if they decide to leave.