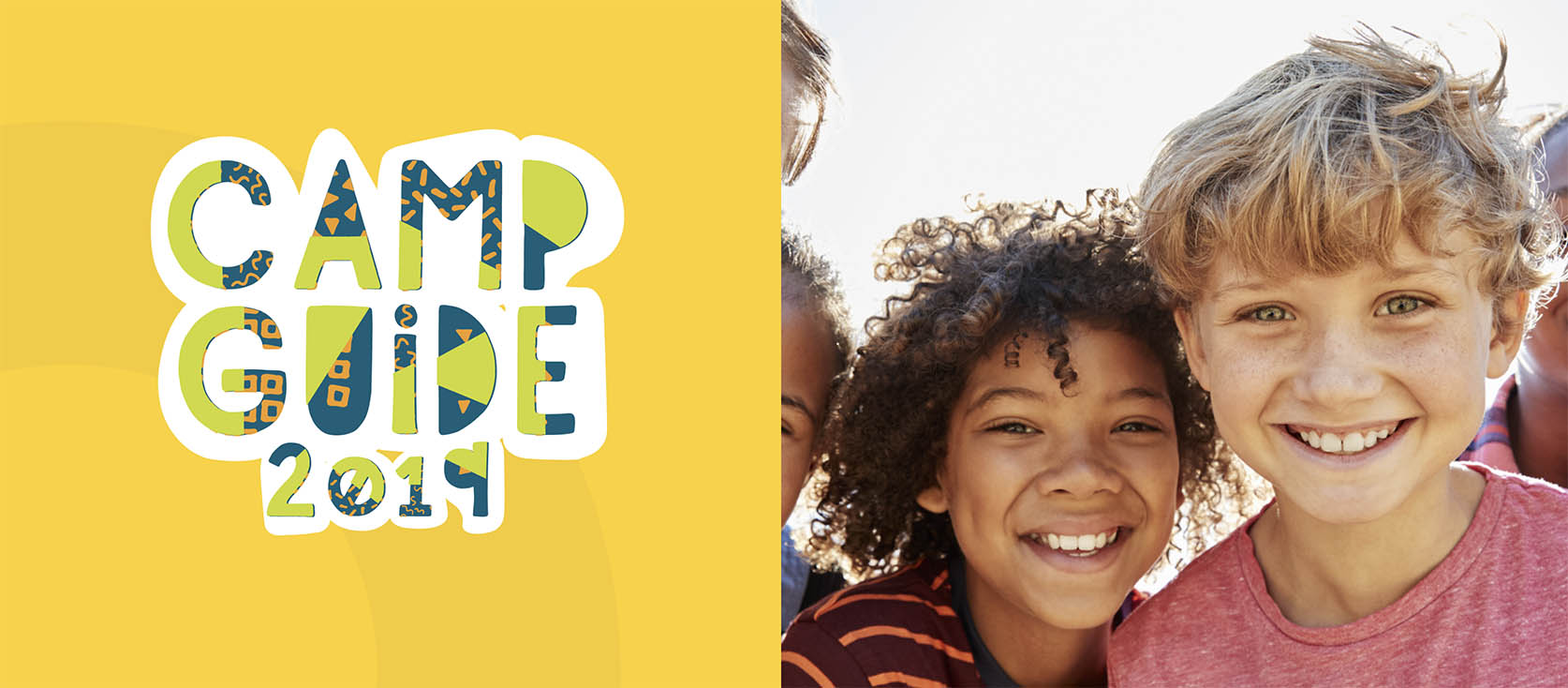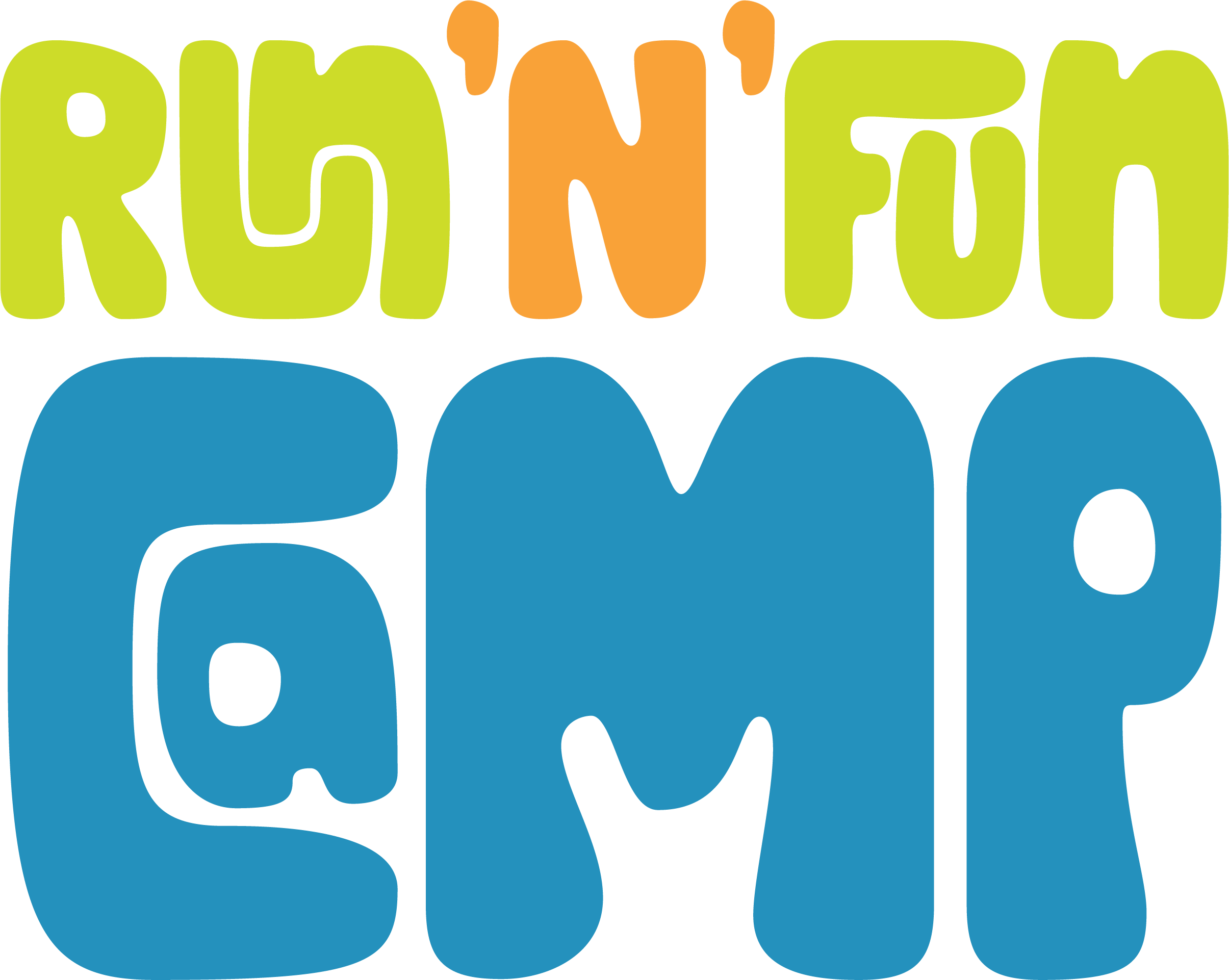 Welcome to Camp Fun'N'Run! Through our weekly themes, children meet new friends, learn to try new things and grow in new directions.  
Our day camp is an 11-week program and campers can sign up for all or campers can pick and choose their sessions based on their schedule. Campers are divided into six divisions based on age and grade. In addition to the traditional camp activities, each division is geared to meet the unique and special needs of its age group while utilizing our unique facility!
AGE GROUPS
Guppies: 3-4 year old
Goldfish: 4-5 year olds 
Piranhas: 6 year olds 
Marlins: 7-8 year olds 
Barracudas: 9-10 year olds 
Sharks: 11+ year olds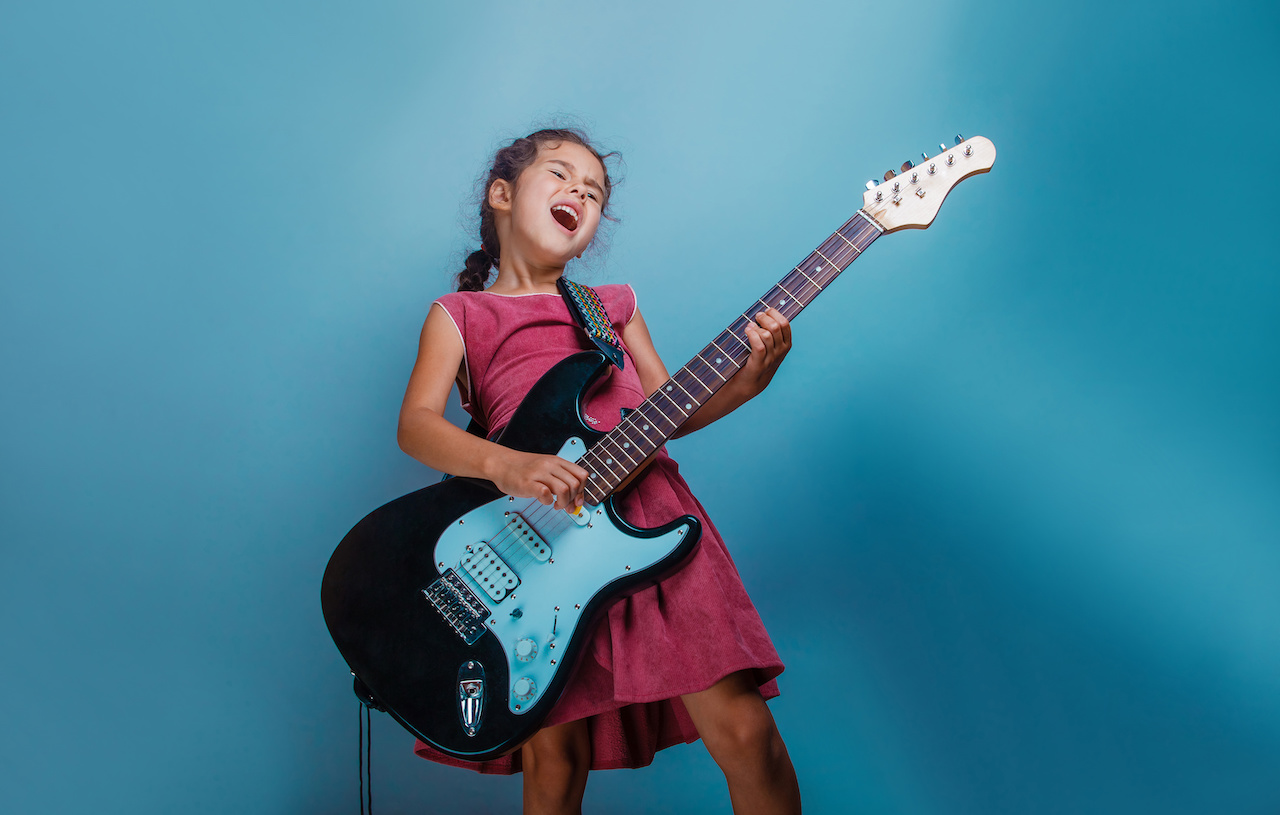 WEEK 1: JUNE 17-21 // ready to rock
Are you READY TO ROCK? This week in Run N' Fun will be a Jam. Children will get to listen, play, and dance to the music. Groups will also get to participate in a talent show where they can perform, judge, or cheer their friends along.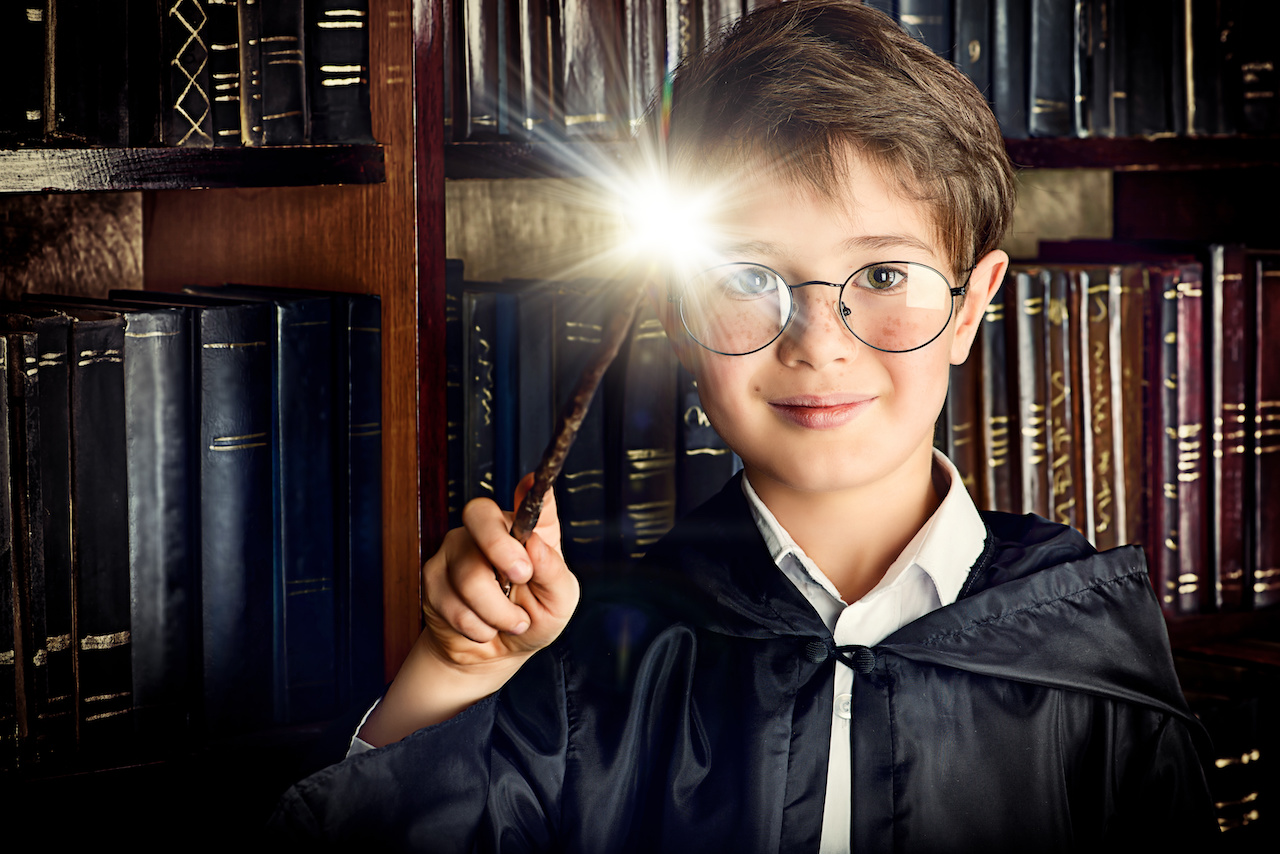 WEEK 2: JUNE 24-28 // magic all around us
The Ministry of Magic is calling all wizards! Join us for a week filled with potions, spells, and adventure.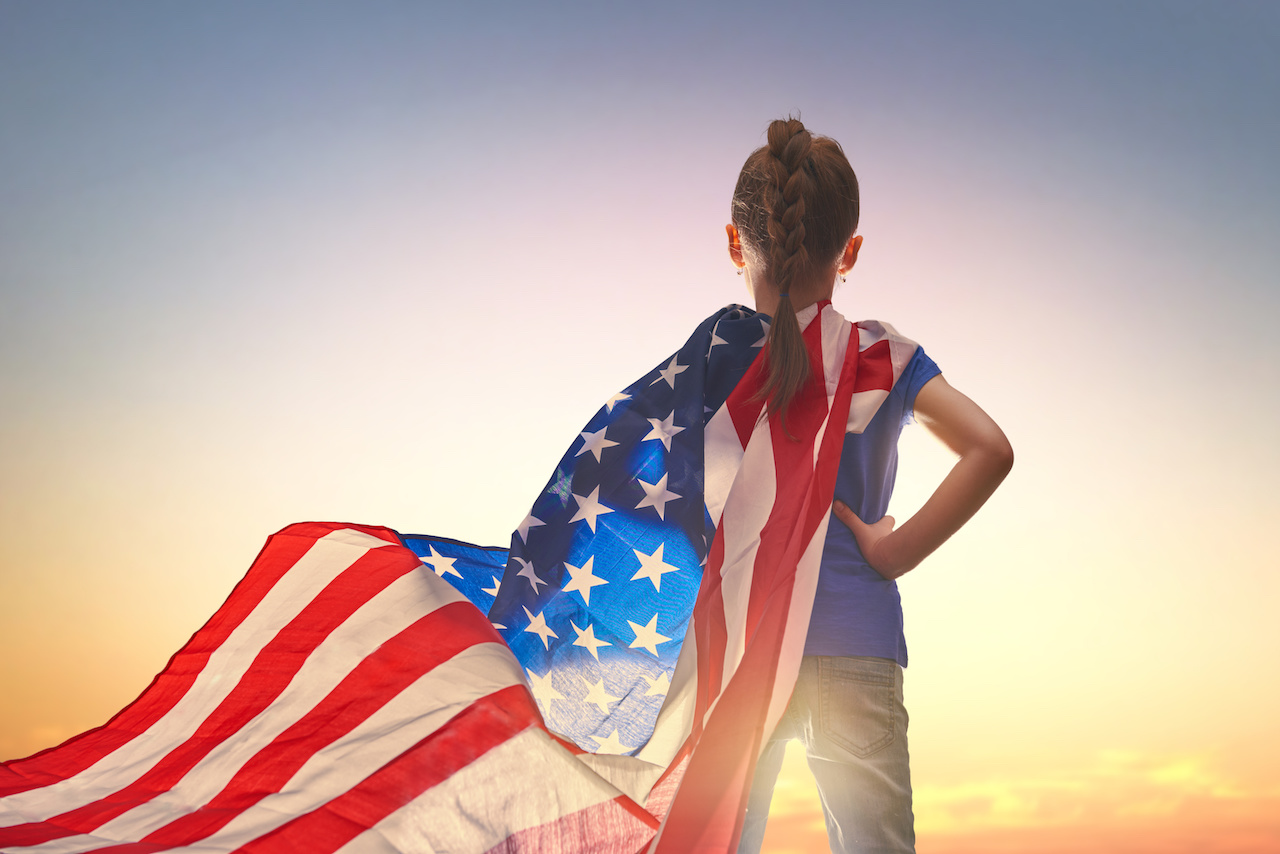 WEEK 3: JULY 1 - JULY 5 // party in the usa
It's all about RED WHITE AND BLUE this week. Join us for a week full of patriotic celbration that will include a building wide scavenger hunt, picnic, and our own fourth of July Celebration. (*No Camp on July 4th)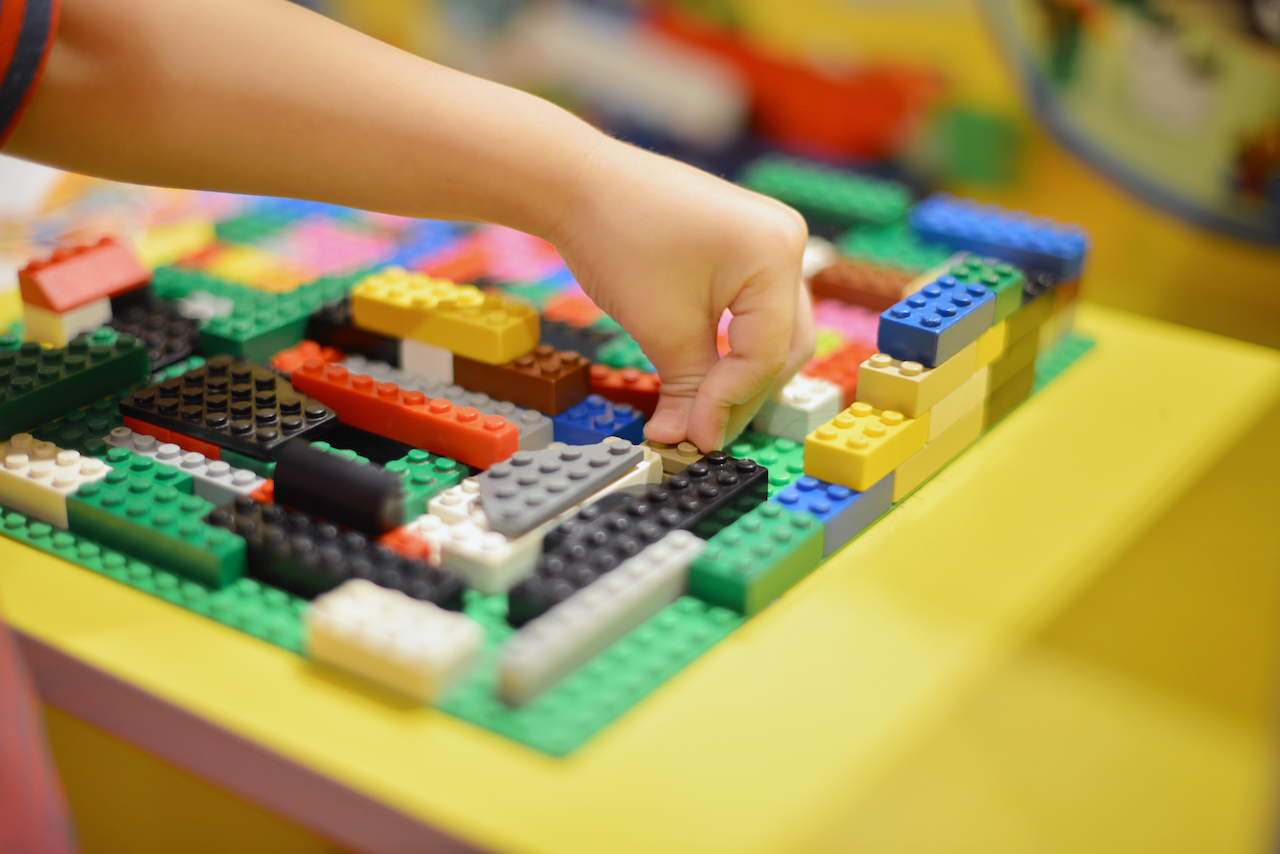 week 4: july 8-12 // dream it, build it
Dream it, Build it is all about creating and building. We will be working through different STEM activities and particpating in a real Minecraft game.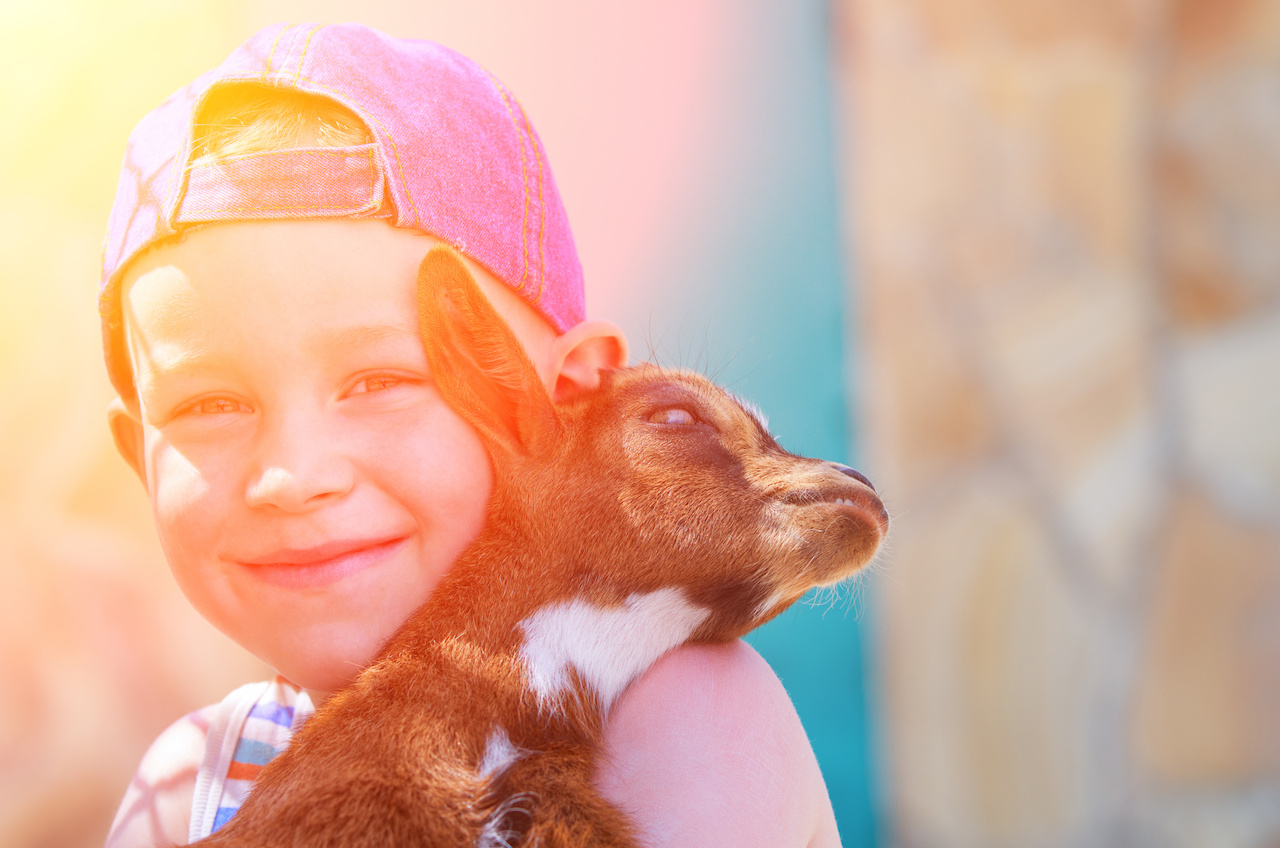 week 5: july 15-19 // animal adventures
Who doesn't love animals??? All week the campers will play games based off of animal theme, play games like "Crab Soccer" and T-Rex basketball, and even live animals coming to visit. Join us for some adventures that only the "animals" get to experience.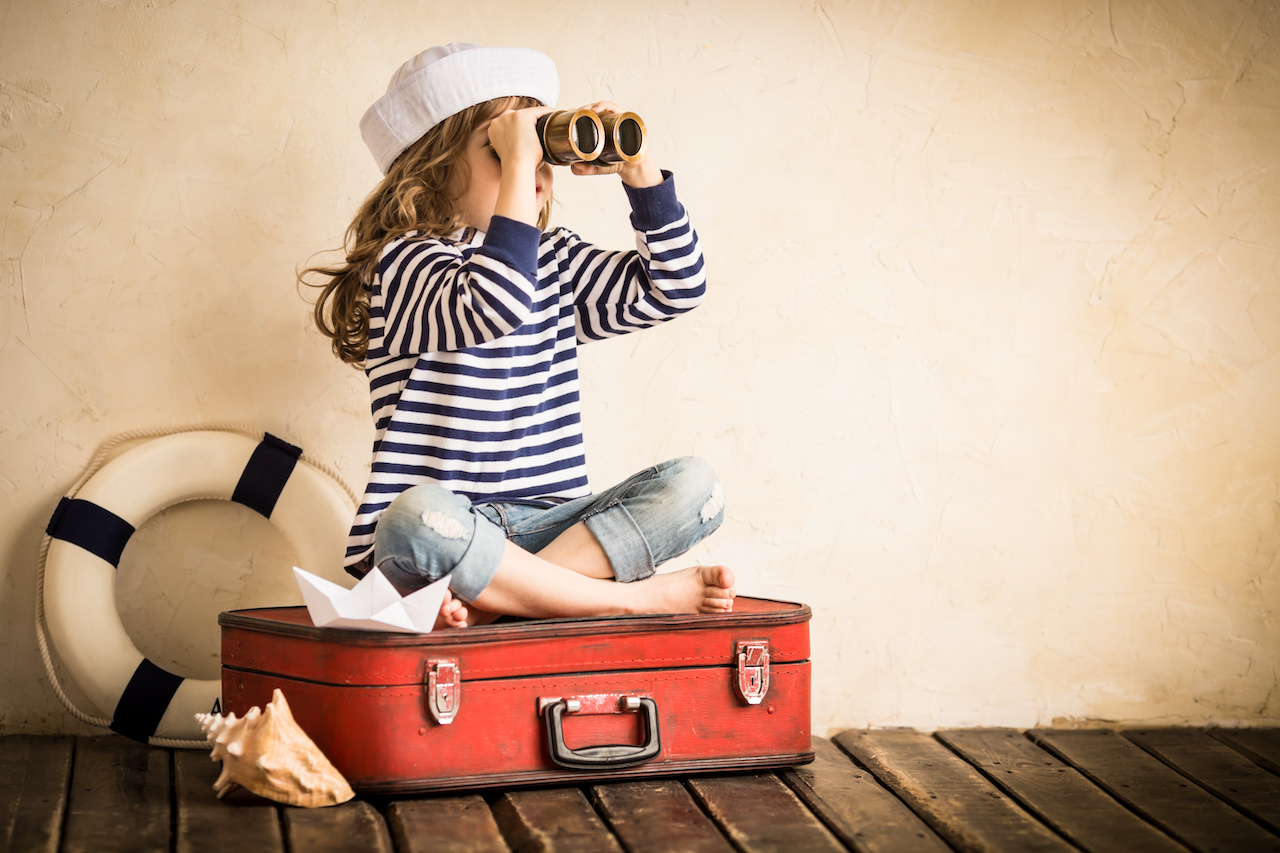 week 6: july 22-26 // let's cruise
It's vacation time!!! That means trivia, towel folding, art shows, bingo, sports games and more. Bingo will offer raffle tickets, one of which will include a free week of camp. We take the cruise experience and bring it inside the Field House.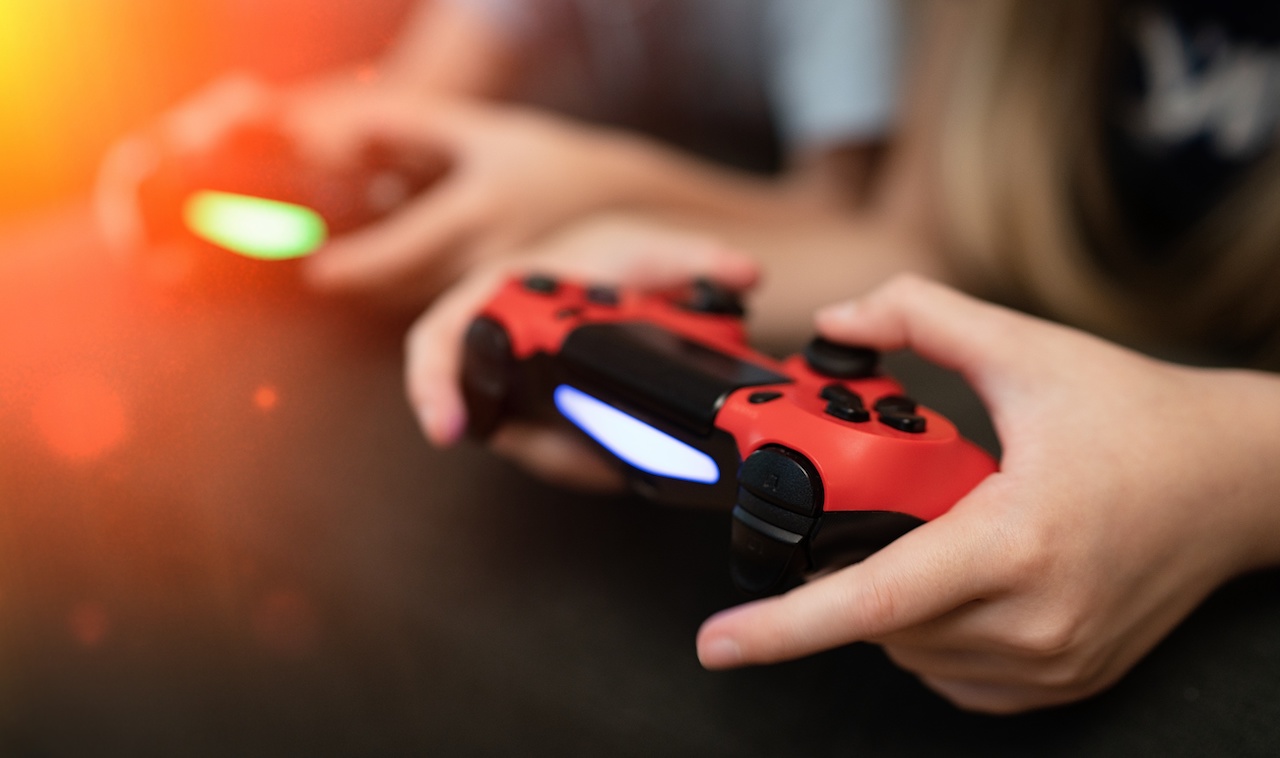 week 7: july 29-august 2 // gaming
Of course, we are going to do a gaming week. Games that have campers controlling other campers and staff, life sized games of "Guess Who?", competitions in different sports, and even a Wii Tournament. Its Game Time Baby!!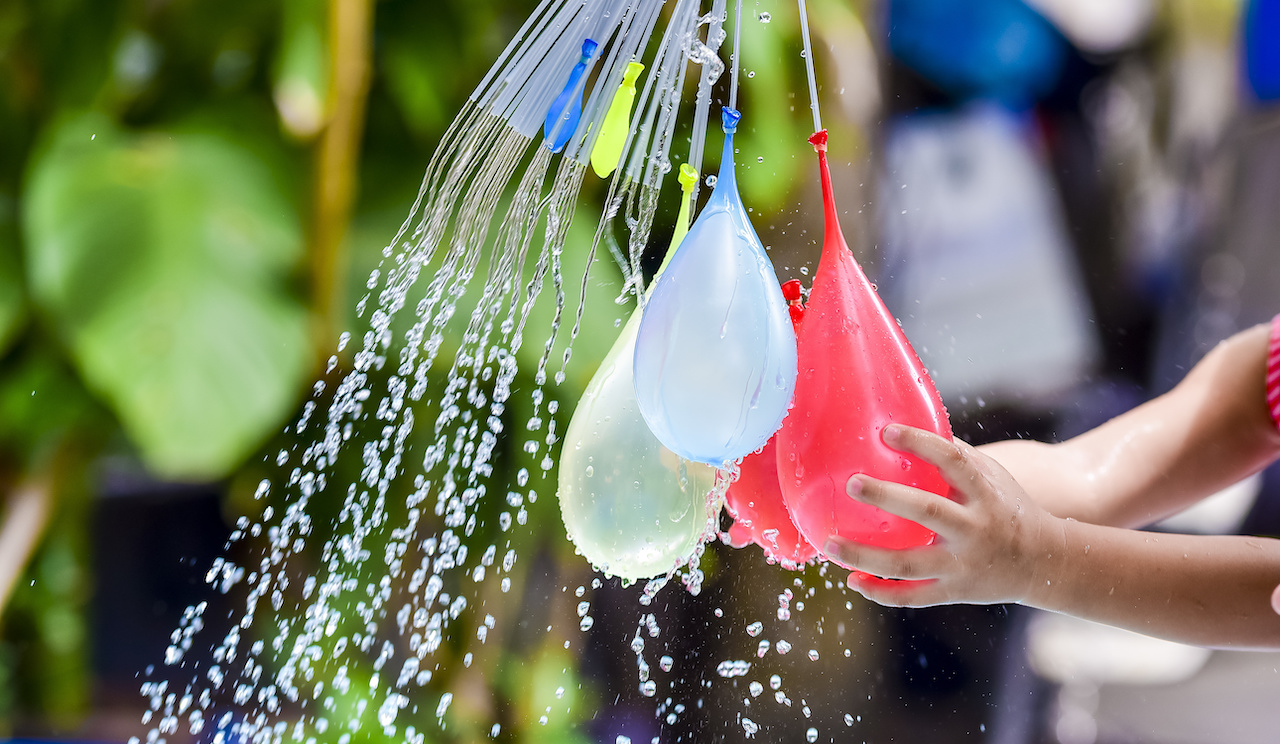 week 8: august 5-9 // water wonders
SPLASH! It's Water Wonders time. We will be breaking out Slip and Slides, catapulting water balloons, and have a sand castle building competition!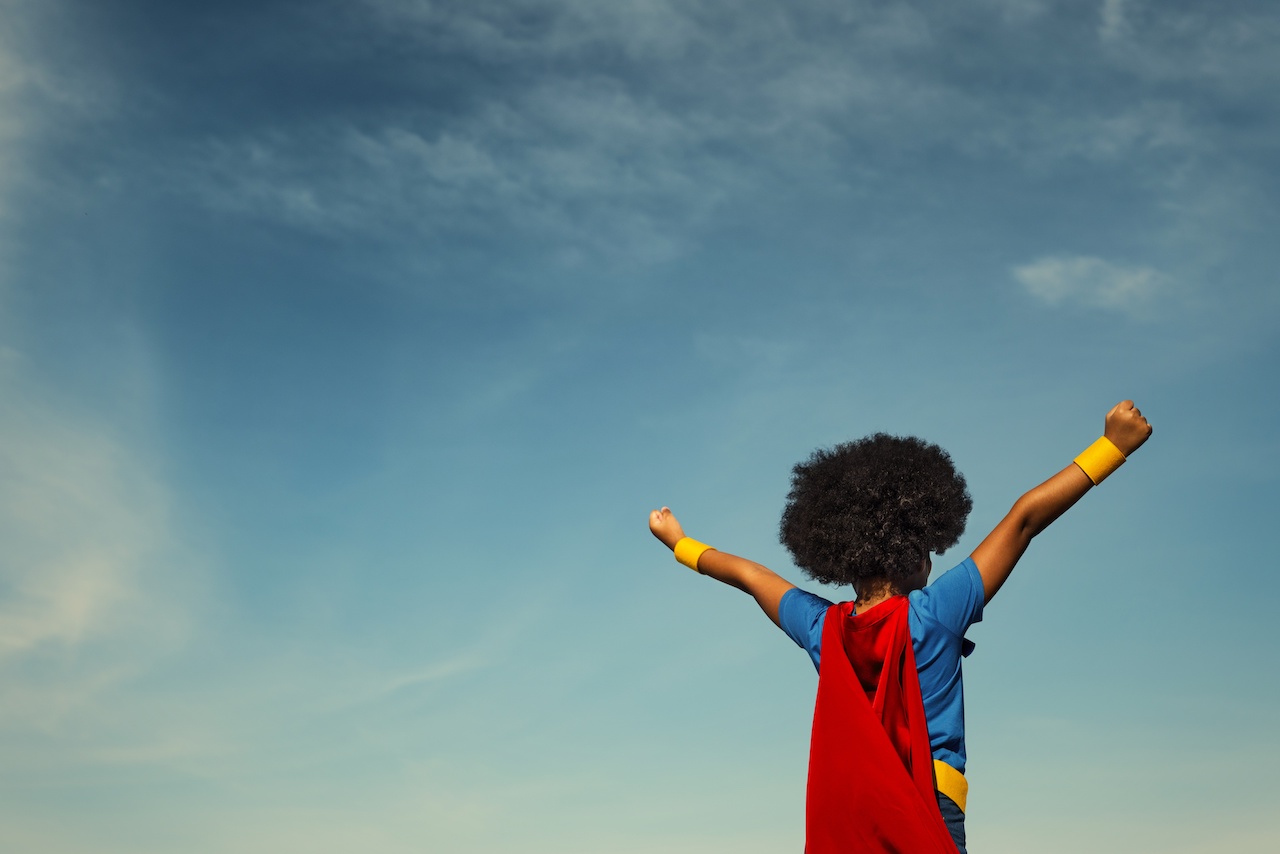 week 9: august 12-august 16 // superhero
Breakout out your capes and get ready to find your hidden super power. Ages 6 & Up will start their week finding out if they will play out their week as a villian or a hero. They will them compete against one another as a team to see who prevails!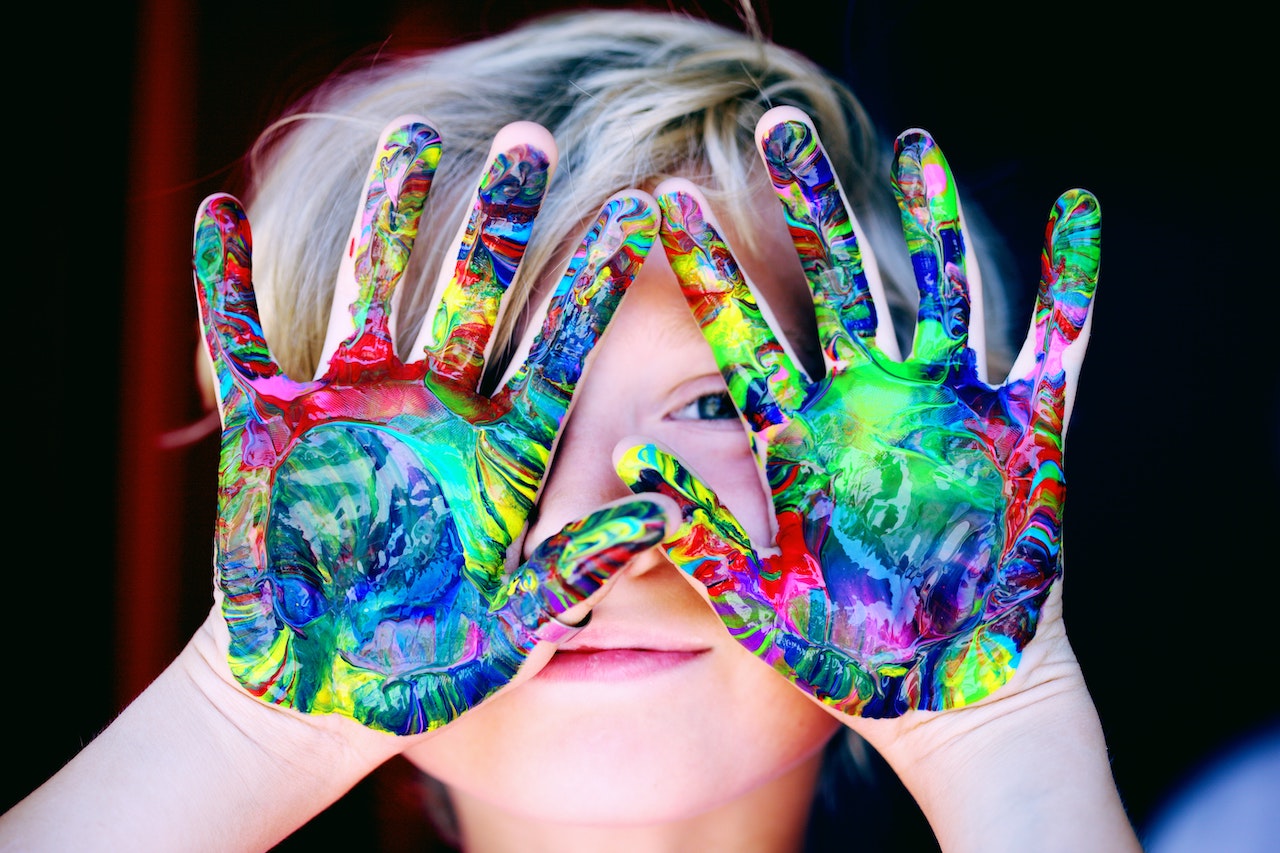 week 10: august 19-23 // messy madness
Time to get messy at the Field House! This week we are focusing on making the mess. Messy foods, messy arts and crafts, games that make a mess, and more! Its gonna get messy in here when the staff battle it out in the Jell-o Pit!!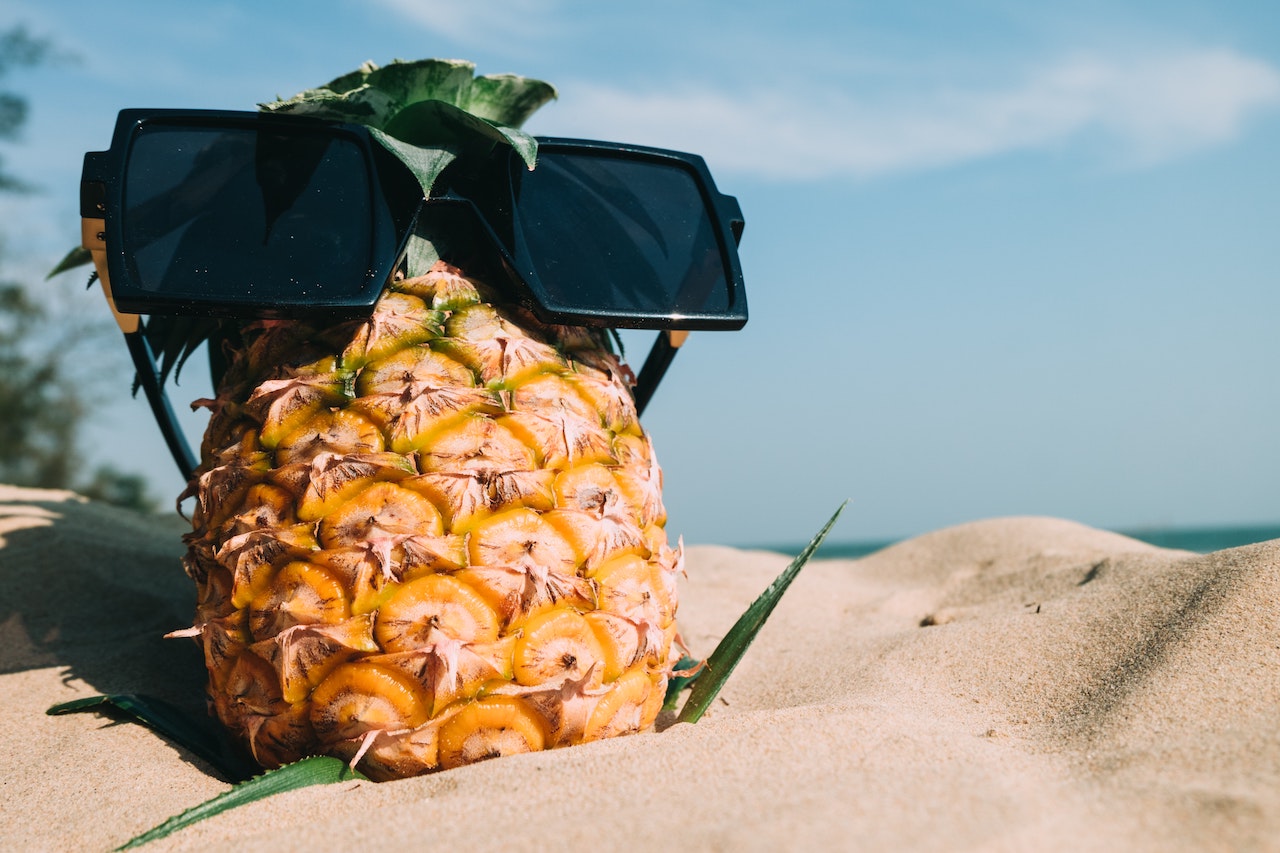 week 11: august 26-30 // hawaiian hulabaloo
The Hawaiian life-style seems like the best way to end the summer. Its time for campers to relax, unwind, and enjoy this laidback week with us. Leis, flower shirts, and enjoying the time with friends at our Luau will bring the summer to a wonder end.
Looking for a more sport-specific program? Our Specialty Camps are for you!
With our bread and butter being sports, we offer a large variety of Specialty Camps and are very excited for our new additions this summer.
By offering camps ranging from basketball to field hockey, and by working with some of the best in the industry like
Nike and Under Armour,
your young athlete will be led to the next level by our elite coaching staff.