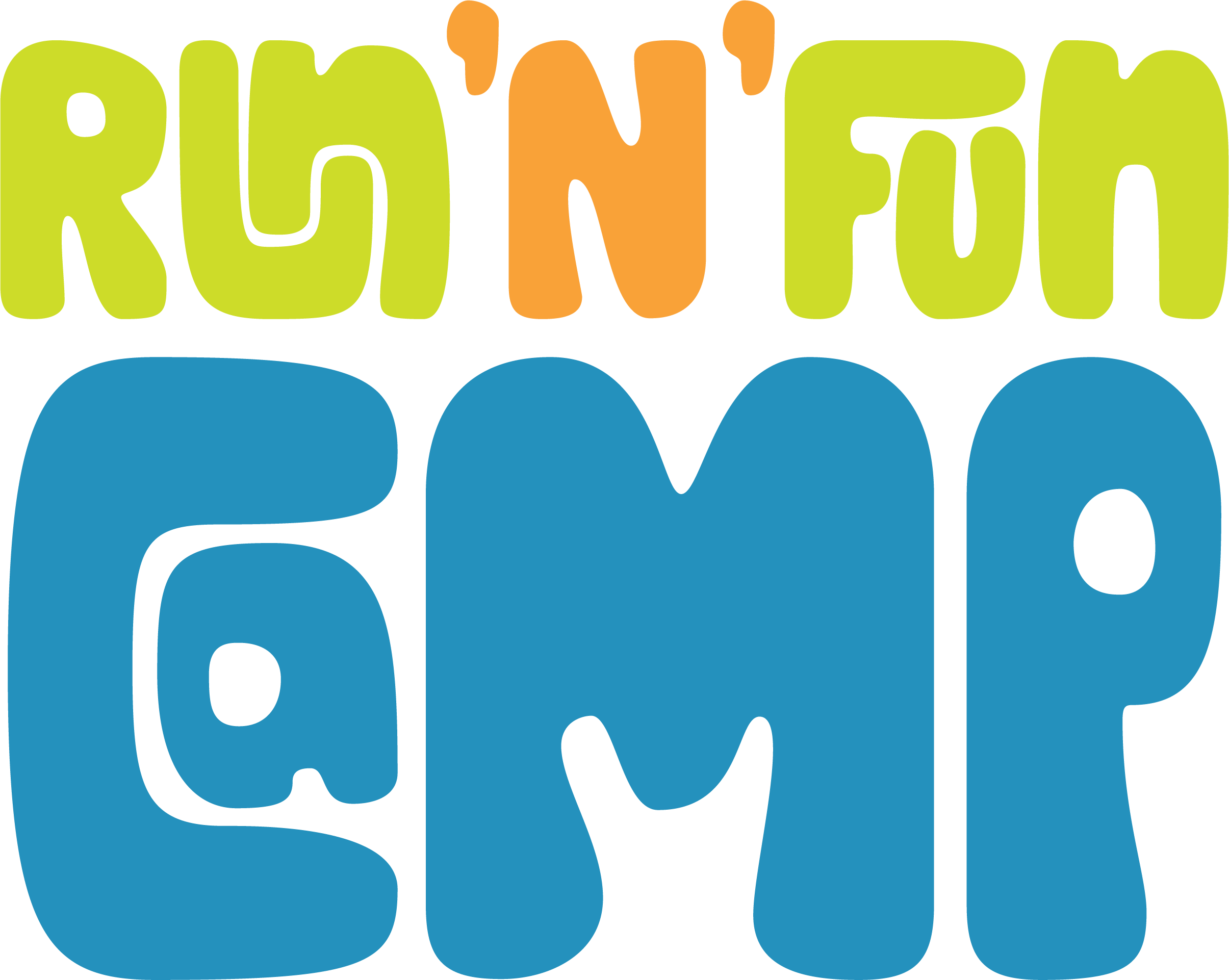 Run 'N' Fun Summer Camp
(12) 1-WEEK CAMPS // JUNE 17 – AUGUST 30
Ages 3 and up
$205.00/Week
Welcome to Camp Fun'N'Run! Through our weekly themes, children meet new friends, learn to try new things and grow in new directions.  
Our day camp is a 12-week program and campers can sign up for all or campers can pick and choose their sessions based on their schedule. In addition to the traditional camp activities, each division is geared to meet the unique and special needs of its age group while utilizing our unique facility! 

Nike Soccer Camp
Session 1: June 29 – July 3 // Monday-Friday 
Session 2: August 20 – 24 // Monday-Friday
Full Day 9:00A-3:00P // $345.00
Half Day 9:00A-12P // $190.00
Girls & Boys Ages: 6 – 16
Improve your skills this summer at our Virginia Beach soccer camp with Virginia Tech's Men's Soccer Coach, Mike Brizendine. This youth sports camps provides the perfect blend of instruction and fun! Extended care options and lunch packages available. Click the link below for more info.

Nike Basketball Camp
Session 1: July 27 – 31
Session 2: August 10 – 14
Monday-Thursday 9A – 3P // Friday 9A – 12P
Ages: 8-15
$295.00
The NIKE Complete Skills Basketball Camp helps players of all abilities develop athletically, refine fundamental basketball skills and enhance their skill set at the post, wing or guard position.

Nike Volleyball Camp
June 24 – 28 // Monday-Friday // 9:00A – 3:00P
Girls ages 10-18
$345.00
This camp is open to girls, ages 10-18, of all abilities. Upon arrival, all participants are evaluated by the staff and placed into groups based on age and ability level. Campers will master the fundamentals and develop proper mechanics through a mix of drills, games and competitive play.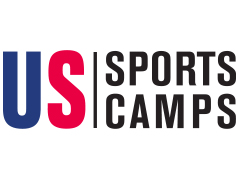 US Sports Camps Non-Contact Football Camp
July 13 – 17 // Monday-Friday // 9:00AM-3:00PM
Ages: 6-13
$295.00
This Non-Contact Football Camp is designed for football players looking to improve their skills in a safe and controlled setting. Grouping by age, weight, and ability with daily training to develop speed, strength, and agility, proper technique and concussion safety. Great exposure to college coaches!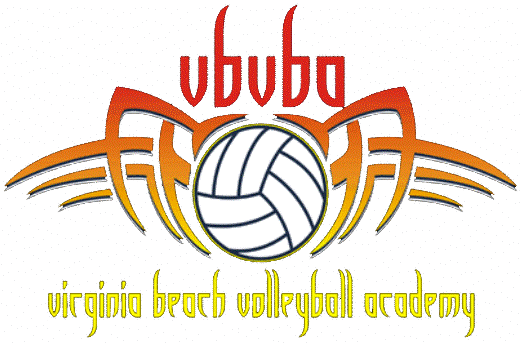 VBVBA Summer Volleyball Camps
Session 1:   June 17 – 21 
Session 2:   July 15 – 19 
Session 3:   Aug 5 – 9
Times: 9A – 3P
Ages: Grades 4+
Price: $190/Session for 30 hours of instruction
Virginia Beach Volleyball Academy is planning a series of summer camps, offering the best possible skills training available for all ages and abilities. Camps are open to both boys and girls. Each camp will have a balance of skills training, position work and gameplay so that each player can see the improvement while enjoying the challenge of the game. All camps are under the direction of Cheryl Smith, M.Ed, CAP 2 certified and over 35 years teaching/coaching experience, 10 years coaching high school and 20 years coaching club ball.  All camp coaches are highly skilled Beach Elite coaches, high school coaches and college players. 
Questions about these camps should be directed to Cheryl Smith at cheryl.smith@vbvba.net.